This month we have special December Deals at Masonjar, every week another deal. Shop the best gift items for the holidays at Masonjar.
Looking for a (relationship) gift? Give the original Ball Mason Jars as a gift! This month we give nice discounts on our gift sets, with a different deal every week. 
Deal of this week (till 10th of December), Fermenting Kit with a 20% discount. Use code: masongift1 during checkout.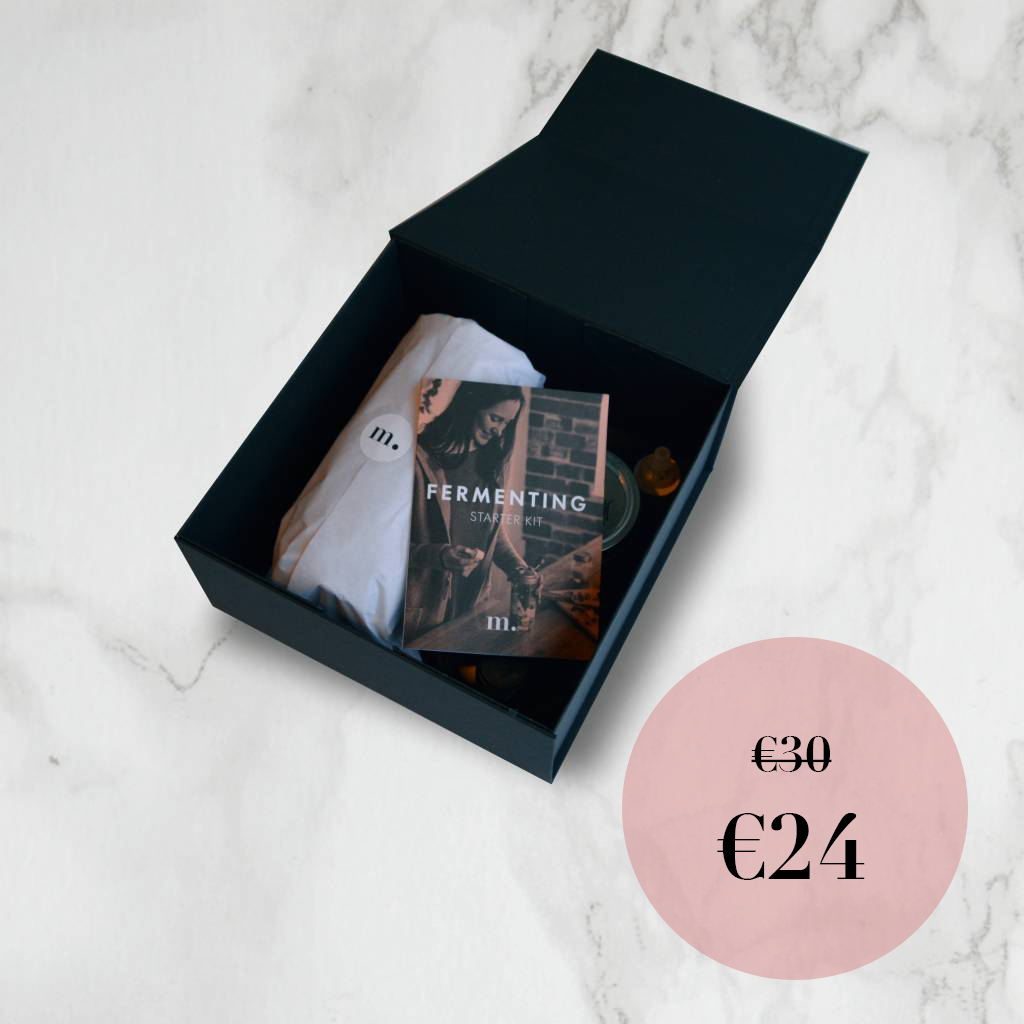 Curious about the deal next week? Follow Mason Jar at Facebook or Instagram