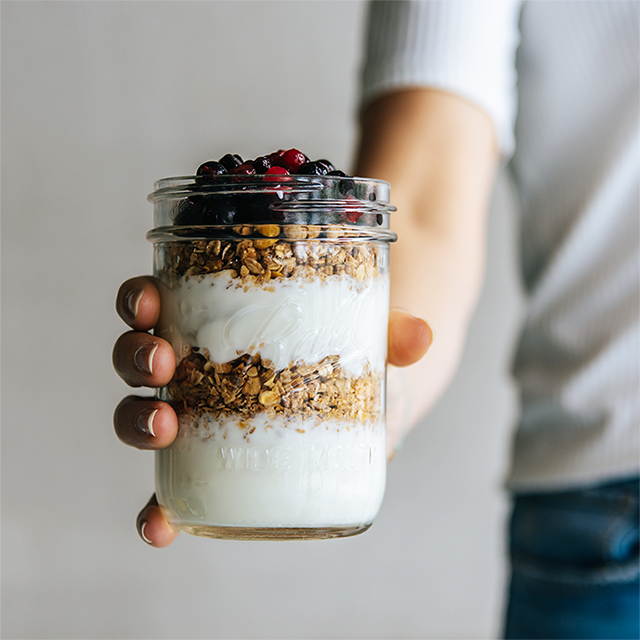 Dit jaar kamperen? Vergeet Ball Mason Jars niet in te pakken! Ze zijn niet alleen multifunctioneel, maar zorgen ook voor een vermindering van afval. Het onderwerp Zero Waste blijven we onder de aandacht brengen. Zeker tijdens de zomer wanneer veel mensen buiten leven is het belangrijk om bewust om te gaan met verpakkingen en deze te beperken. In deze blog nemen we de Ball Mason Jars mee op vakantie, ontdek de mogelijkheden!

••••••••••••••••••••••••••⁠••••••••••••••••••••••••••⁠••••••••••••••••••••••••••⁠

Going on vacation with the camper this year? Don't forget to pack your Ball Mason Jars! They are not only multifunctional, but also ensure that waste is reduced. We will continue to raise the issue of Zero Waste. Certainly during the summer when many people live outside it is important to consciously handle and limit packaging. In this blog we take the Ball Mason Jars on vacation, discover the possibilities!