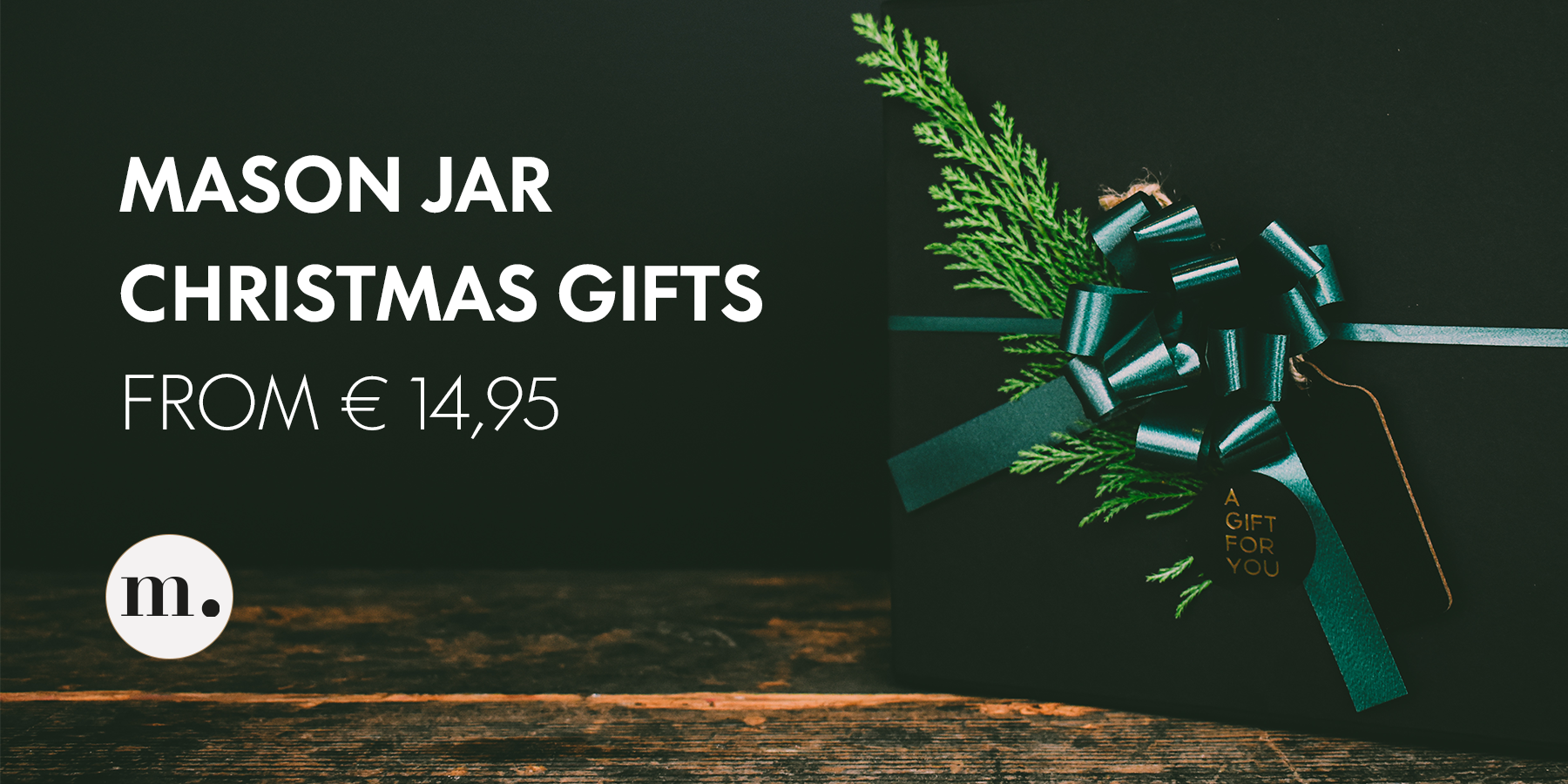 Get your original Ball Mason Jar Christmas gift 
Whether you are looking for a gift for him or her, for the hobby chef or interior lover, jars for every moment, for everyone. 
Ball Mason Jars, the perfect gift 
The original Ball Mason Jars are perfect for storing food, fresh juices, self made soups or sauces. Jars are also suitable as storage to replace the plastic boxes in the kitchen. 
Ready to give!
All our christmas gifts will be delivered in a luxury package, including ribbon and label. View our giftsets below, ready to give!


A romantic night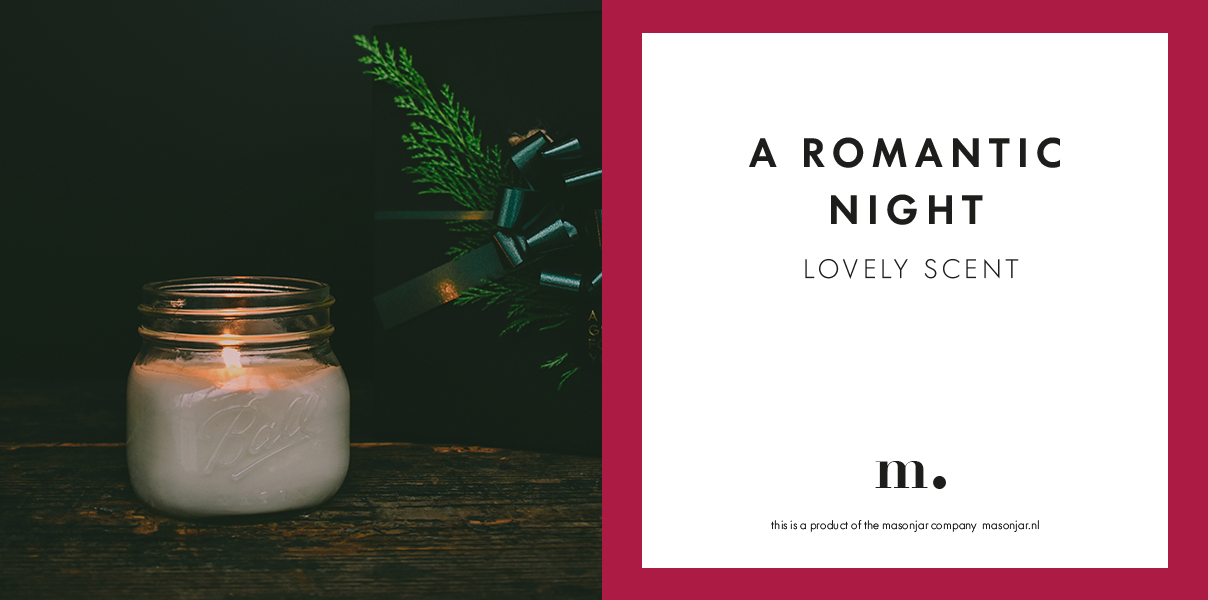 Includes: Masonjar Candle 
Price: 23,95


Warm hug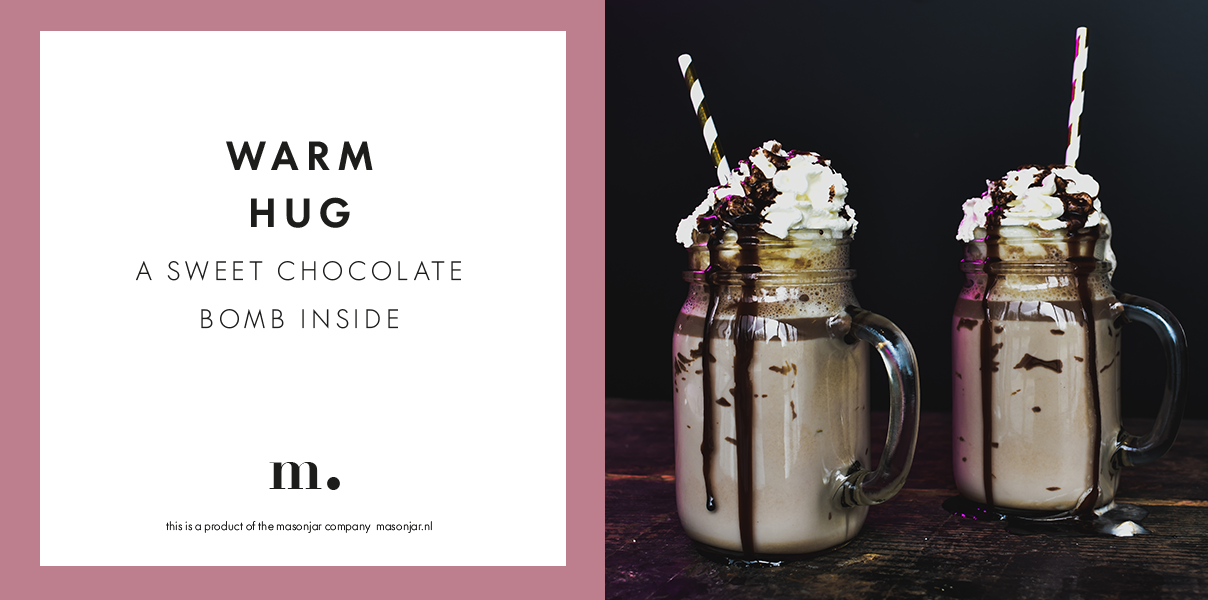 Coming soon


I love your taste



Coming soon 

Order your christmas gift at Masonjar

Would like to order some gifts? We are pleased to help you! Send an email to info@masonjar.nl for more information.