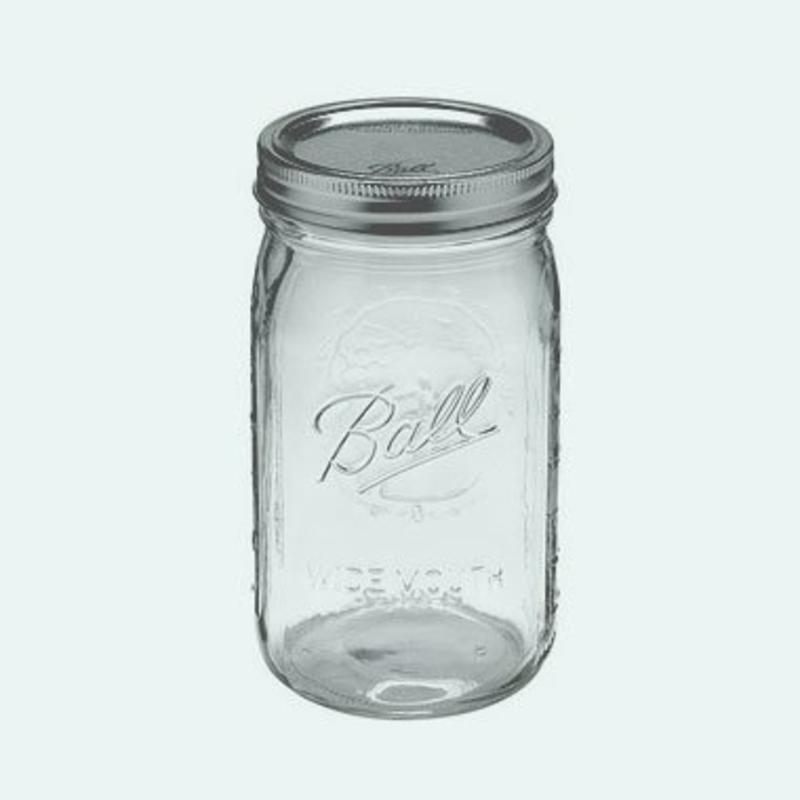 Mason Jars
THE ORIGINAL BALL MASON JARS
Mason Jars are amazing for canning, decorating or as fashionable drinking glasses. The original jars were made by the American brand Ball, who work with high standards concerning the materials. Ball Mason Jars are therefore freezer safe, multifunctional and very nice to look at.


Ball Mason Jars are available in several sizes and mouths. Depending on the way you want to use the jar, you can either choose between regular, half wide and wide mouths. In combination with Ball accessories, your options are endless!
Would you like to buy mason jars in bulk? Please contact us!