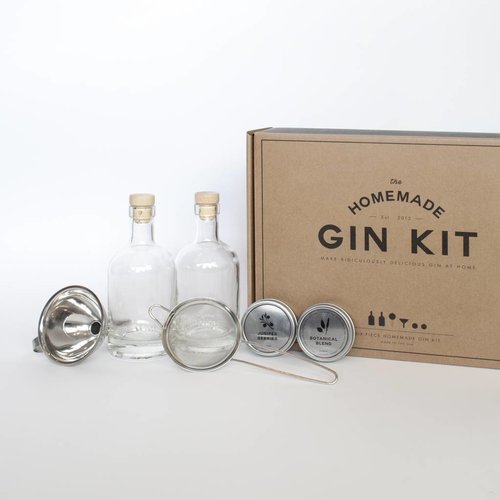 Homemade Gin Kit
THE HOMEMADE GIN KIT

Like a modern alchemist turning lead into gold, with this kit you can transform a simple bottle of vodka into an outstanding bottle of delicious homemade gin in just 36 hours.
Gin & Tonic carry on Cocktail kit
This kit includes the tools to mix two Gin & Tonics mid-flight, including craft tonic syrup that puts the canned stuff to shame.
ReCAP Fermenting Starter Kit
Are you new to fermentation? Or are you looking to make a small batch ferment? The Mason Jars Company Fermentation Starter Kit is perfect for fermentation beginners and small batch ferments!
Ordered today, shipped tomorrow
Gratis verzending vanaf 50,- *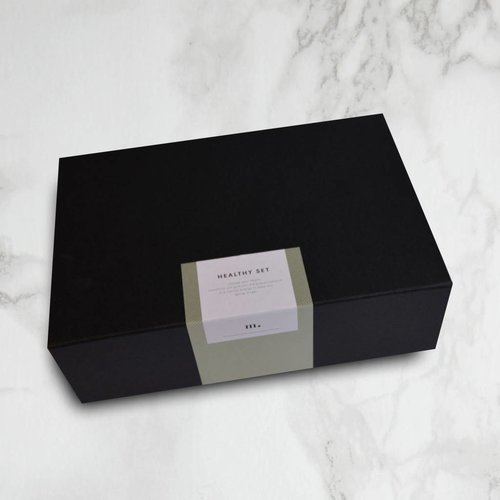 Mason jar Gift Set 5 pieces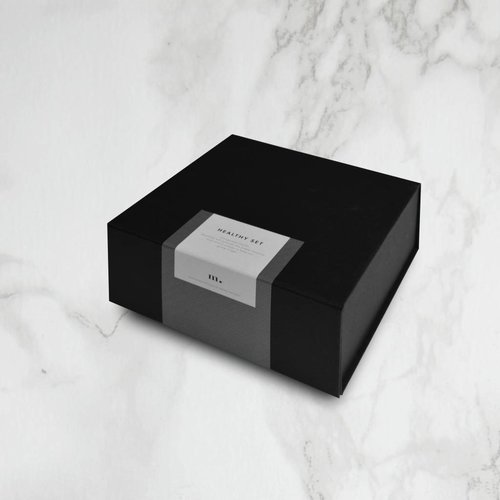 Mason Jar Gift set 3 pieces
Kombucha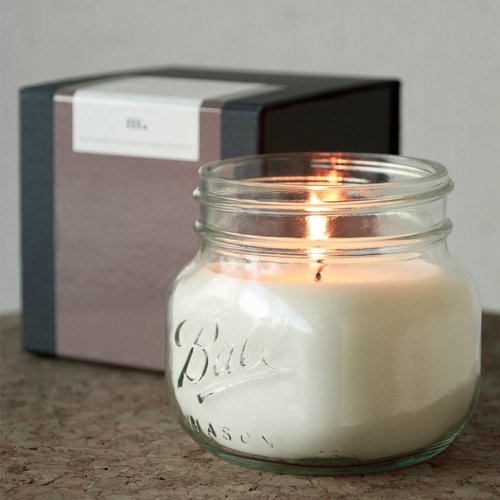 Mason Jar Candle
Imagine yourself in a peaceful area with the scent of Dark Wood in the background. Her scent is soft and subtle, but very thorough.
 
Giftset
Don't we like it all to give and receive gifts!
Because we share this feeling with you, we are working on improving our current giftsets. yes, even MORE pretty!
Also we will add some new gift sets.  Psst... Who follows us at Instagram has already been able to have a sneak peak.
STAY TUNED