Would you like to sell the original Ball Mason Jars and accessories in your store or webshop? Please contact us! We deliver mason jars in Europe and offer you great wholesale prices.
Phonenumber: +31(0)76-2050387
Email-adress:   info@masonjar.nl

ADVANTAGES OF MASONJARS AS YOUR PARTNER
- Large stock of Ball Mason Jars and accessories
- Great bulk prices
- English speaking customer service
- Quick and safe delivery
- Great quality is guaranteed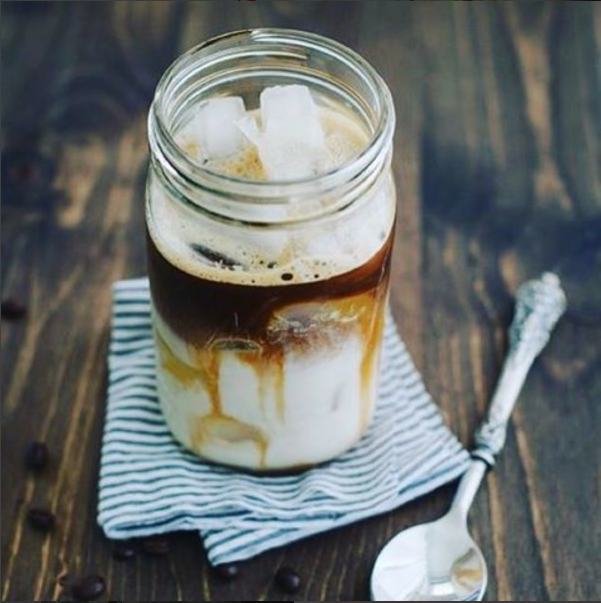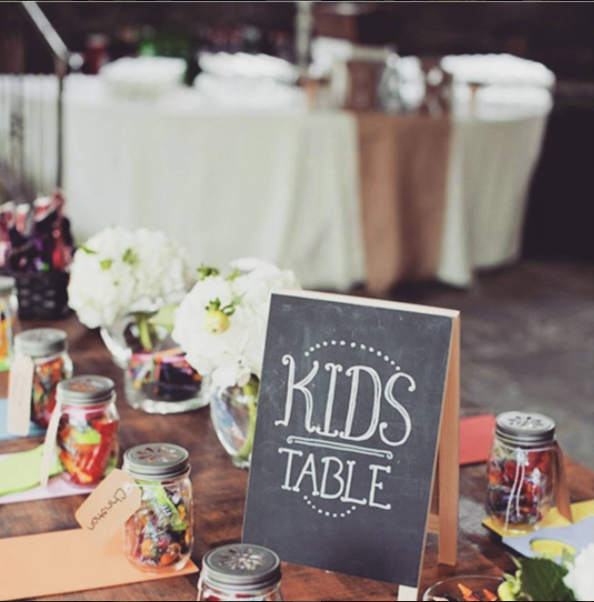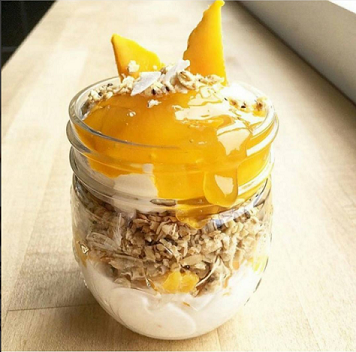 MASON JARS IN BULK
Masonjars is your partner in delivering mason jars in Europe. We have a large stock of mason jars in all sizes, which ables us to offer you great bulk prices. You can either order a large stock of the same mason jars, or make a nice combination of mason jars in several sizes. Next to this, you can also choose between mason jars with a regular, half-wide or wide mouth.
These sizes are the available mason jars in bulk:
- 1 Gallon
- Half Gallon (64 oz)
- 32 oz
- 16 oz
- 12 oz
- 8 oz
- 4 oz

Next to the jars, you can also order accessories in bulk.
You can use the mason jars for canning, decoration or as drinking glasses. Need some advise for your store, webshop or restaurant? Please do not hesitate to contact us! 
So, if you are looking for a wholesale in mason jars, you have found the right place!